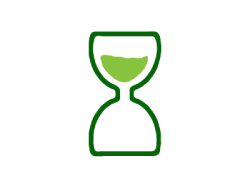 Strategic Objectives:
1. To manage costs and diversify revenue base to ensure sustained grower support,
2. To develop, build and increase grower capacity i.e skills, knowledge and experience for industry sustainability,
3. To improve internal and external stakeholder relations for constructive engagement and positive results,
4. To attract, develop, recognise, reward and retain best talent,
5. To implement best practices to ensure improved efficiencies.